My husband found these awesome little Coleman pet tags, and I'm about to order two. Not only are they perfect miniatures of the legendary Coleman lantern, they serve a cool safety function — the tag's motion-activated LED lights up bright red whenever your pet moves, making Spot easy to, well, spot in the dark.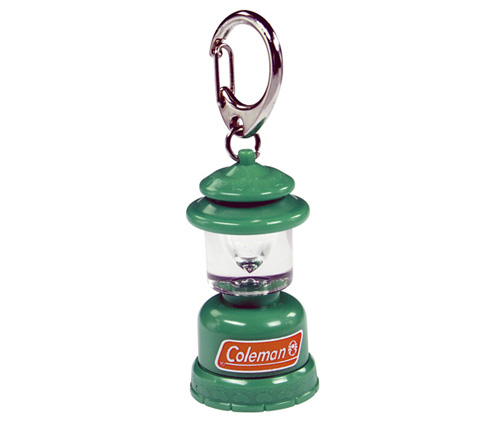 It's even water-resistant, and doesn't require use of those @#&$% mantles. (If you own a classic Coleman, you understand.)
Fetch it at CampingStation.com.
Tags: camping, cool stuff, outdoors, safety, tags
Comments are now closed.