Remember, growing up, how the kid in the neighborhood with the pool was always the most popular?
How cool will your dog be with THIS in the backyard?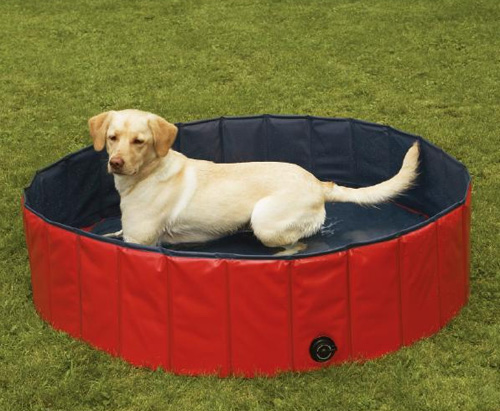 The Guardian Gear dog pool is made of 100% tough PVC, is easy to fill and empty, and folds up into practically nothin' for easy storage and transport.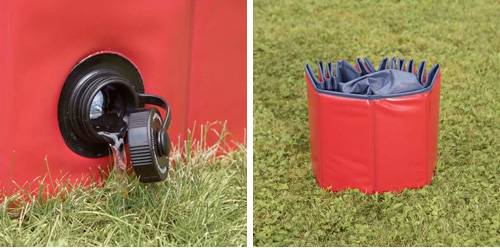 Fetch one at Jake's Dog House.
Tags: cool stuff, outdoors
Comments are now closed.